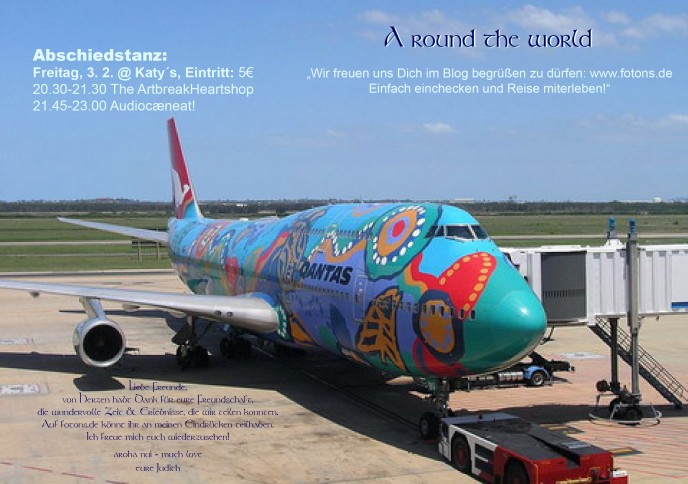 Kia Ora,
You´ve gone a part of the way with me. Feel very welcome to be a part of this network. I want to wave a band (of live) and looking forward to your comments, insight and experience.
These should grow to an open-minded, interactive platform. Feel free to load up your views of life.
Please create your own password and username and send it at my e-mail address. You´ll get mail, if I´ve generate your account. You can see the article down in the footboard -New Zealand when you logged.
So See you 🙂