It´s so indecribable: live life! Jump! feel free!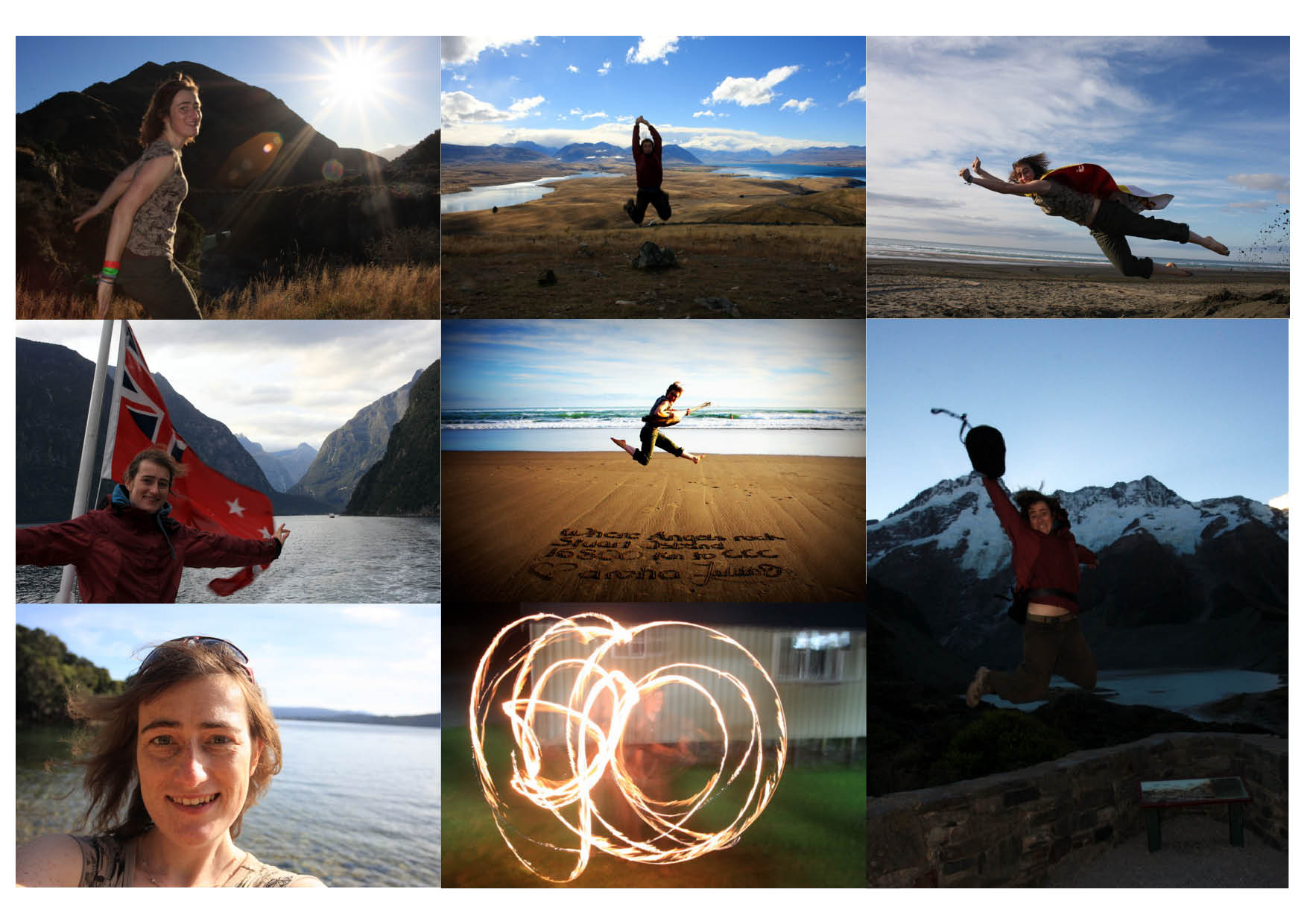 I hope you´re fine and can enjoy life!
Trippdiary to the South
8-9.4.12 Christchurch to Kaikoura
I shared my bed with a cat, that means they were the origin owners out the hostel and we enable them the worry free living. The coastal road had so wonderful views I even saw  seals and dolphins.In Kaikoura was wale watching from the helicopter was possible, but we (Dave, Julia and Thomas) made a hike in the hope to see some orcas from the cliff. There were so breathtaking viewpoints while the sun set and the fullmoon rise out the sea and illuminated ore way back in the fairytale town Kaikoura. It was easter so I cooked pumpkin for Yeal from Israel on the campsite. She lost her mobile with all her travelcontacts. In the middle of the night a woman call my: she fond it on the beach… what a easterwonder J
I seeped so peaceful ever with the sound of the seabreakers in my cold tent- My own palace under the bride stars.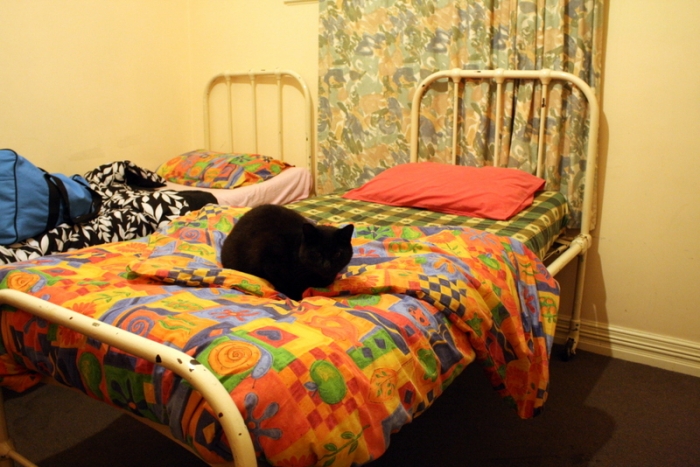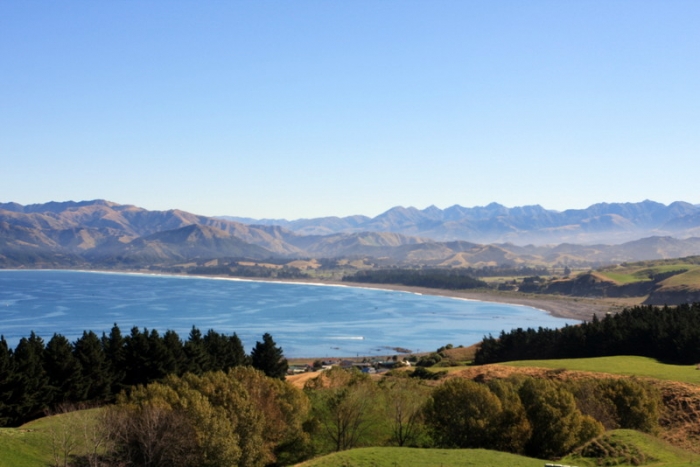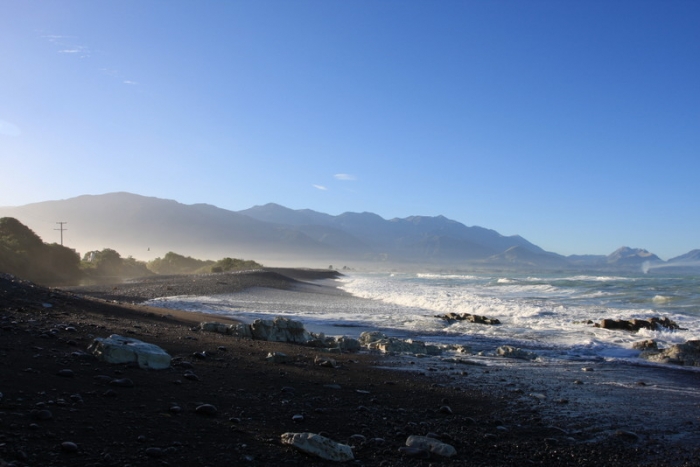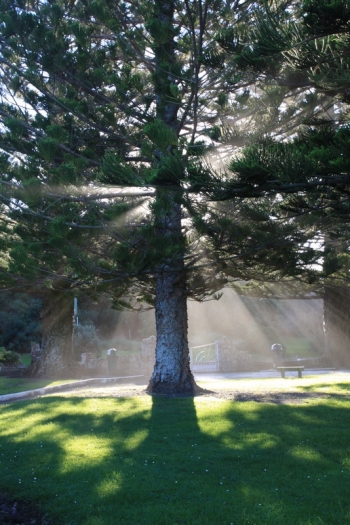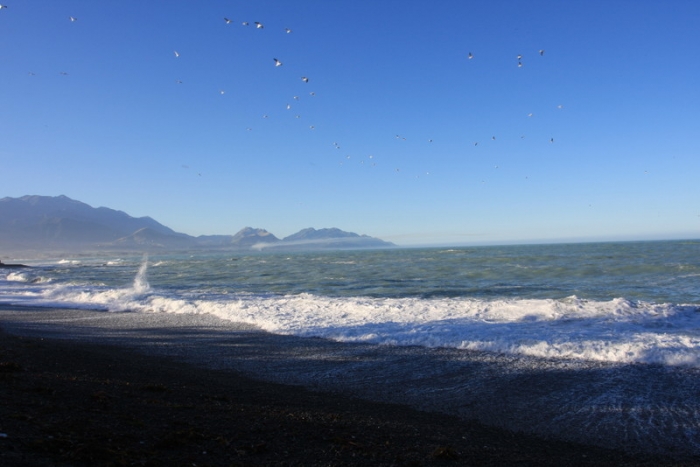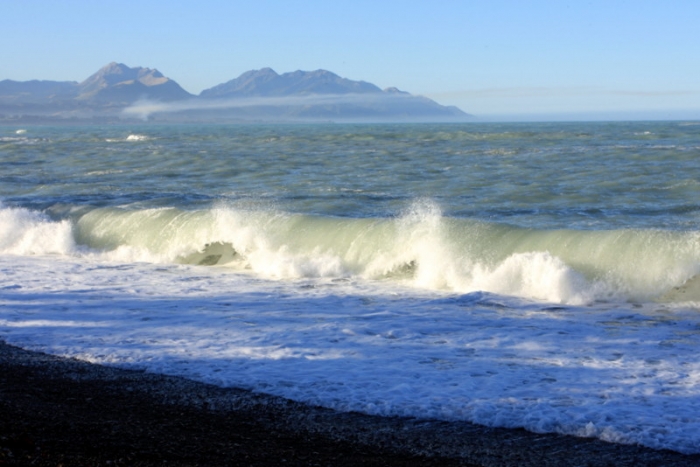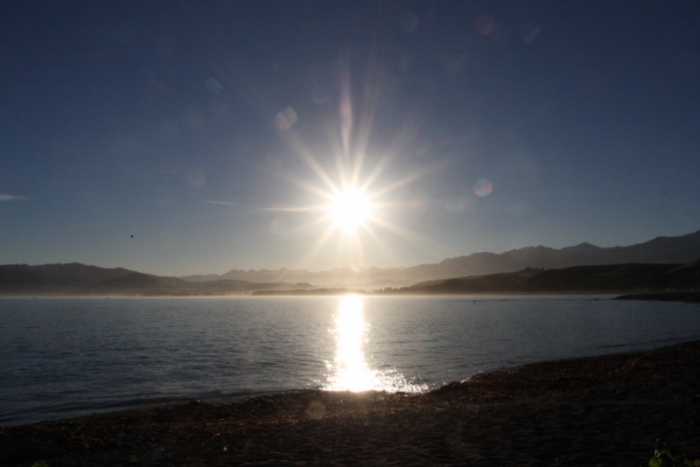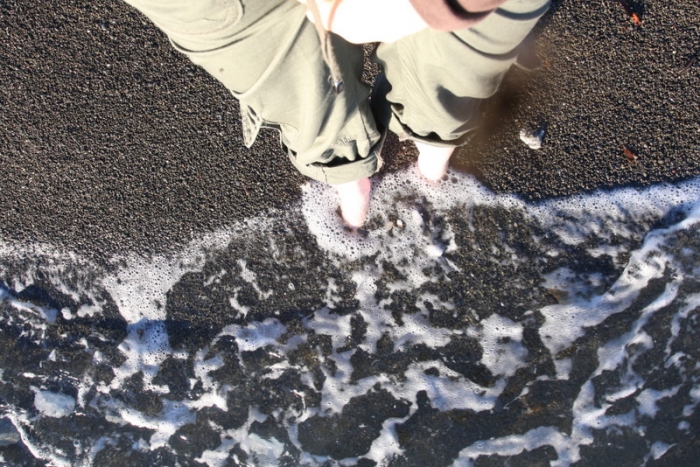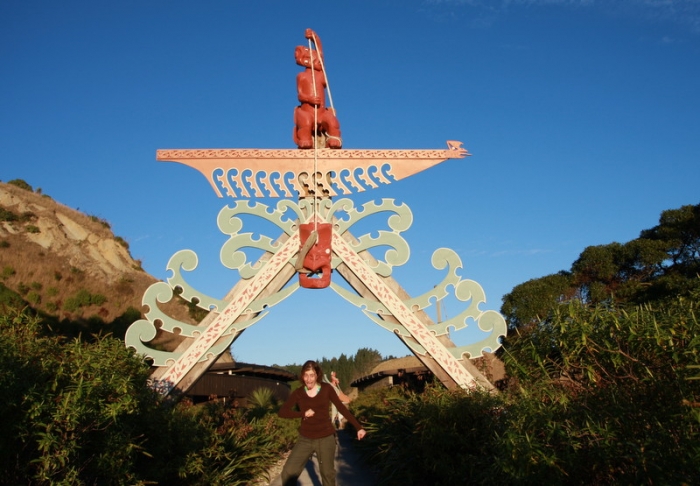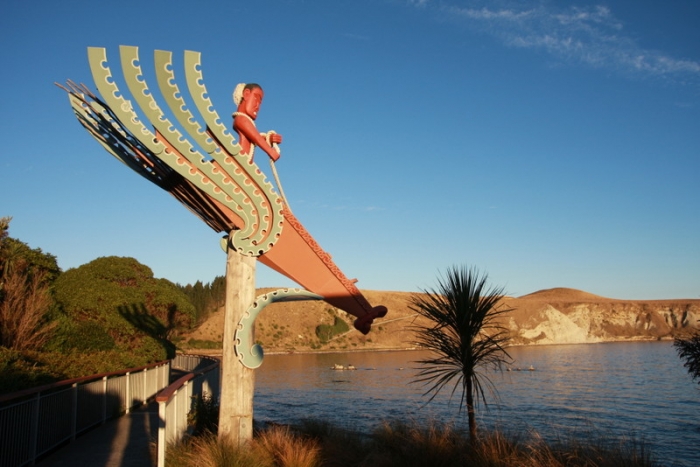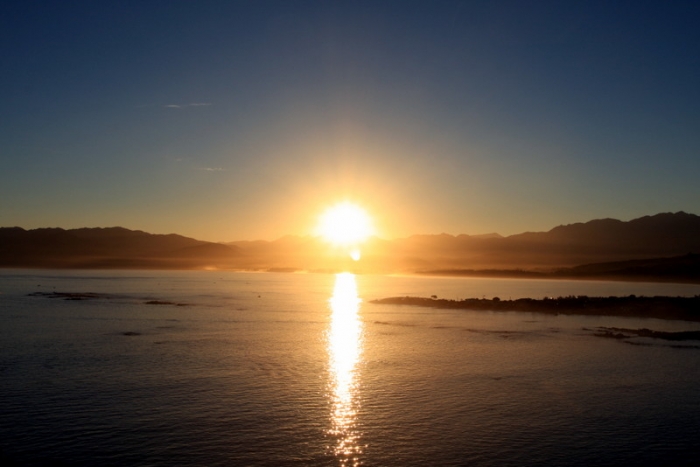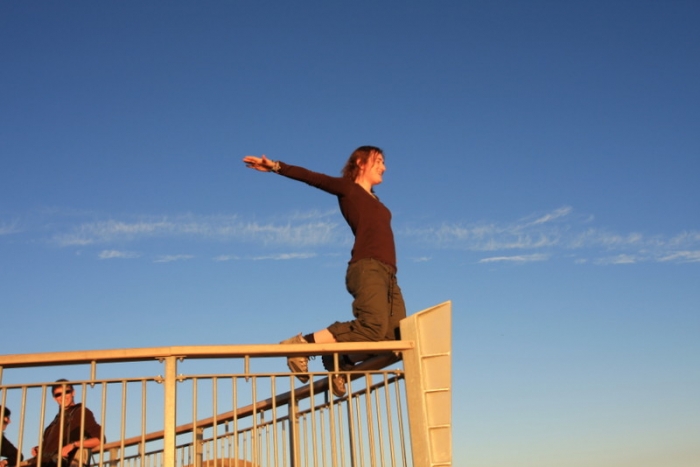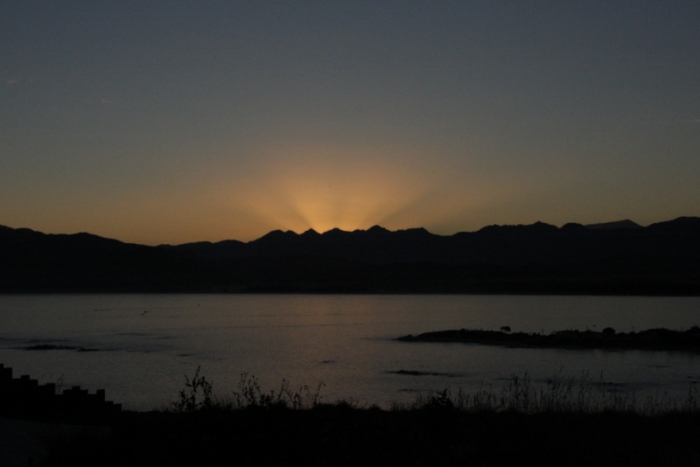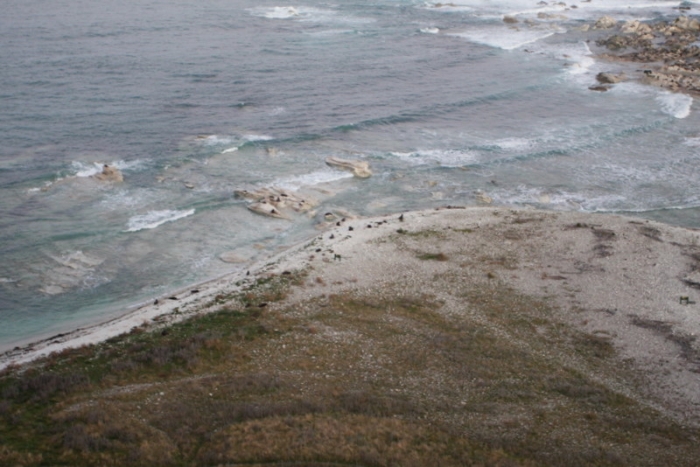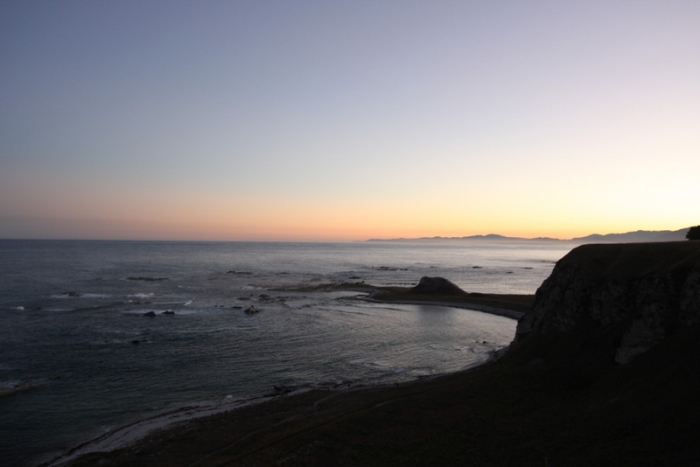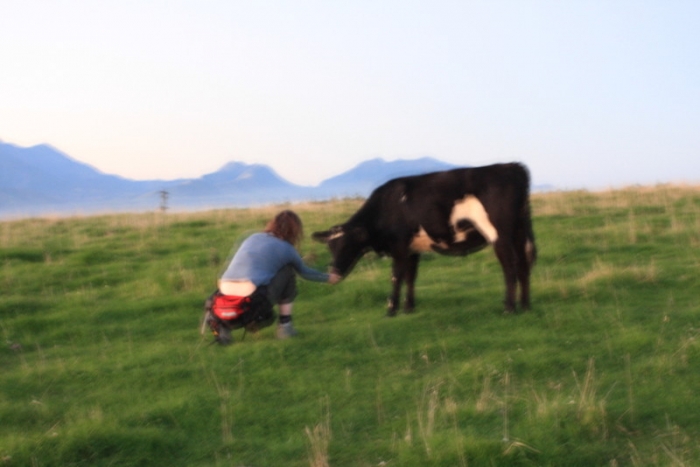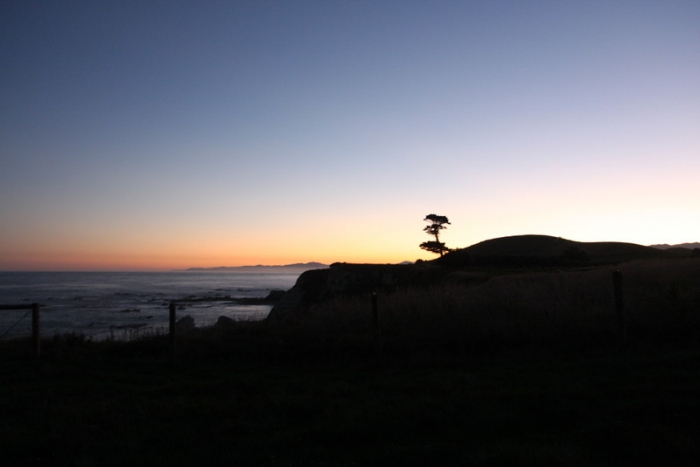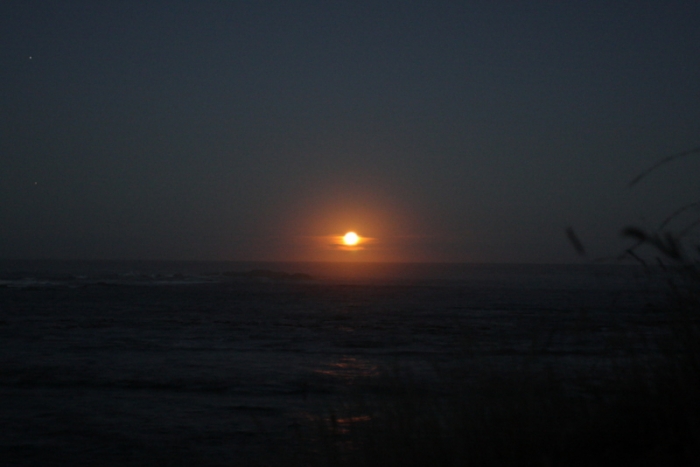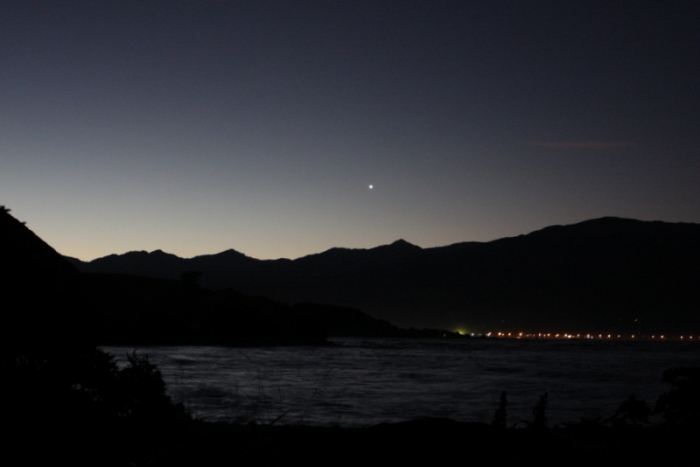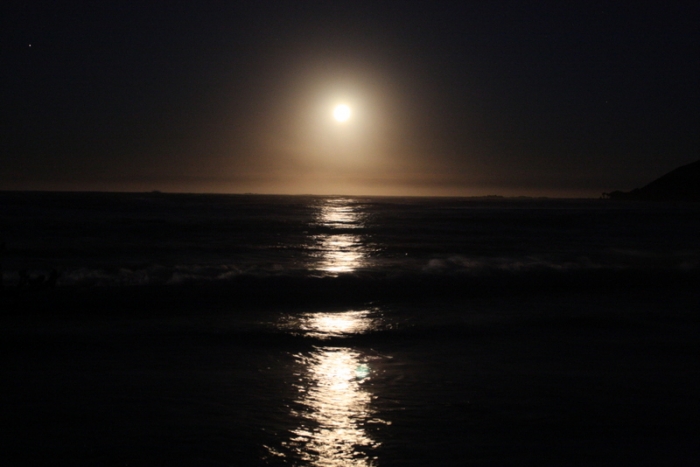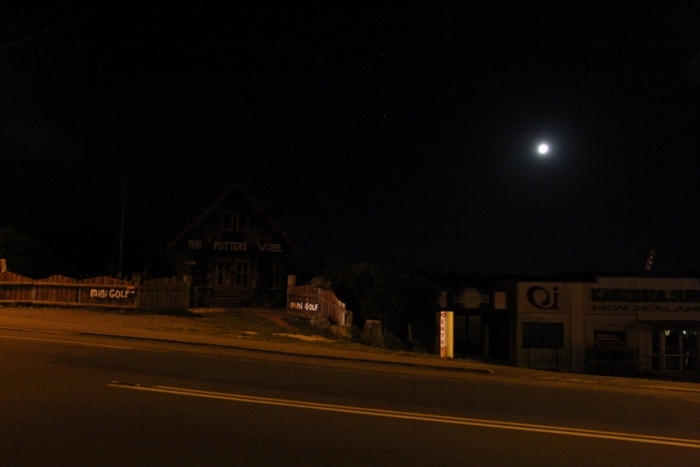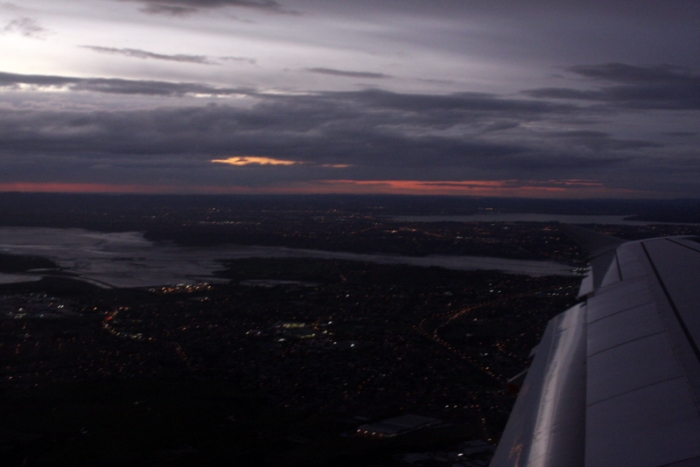 10-11.4.12Â  Kaikoura to Picton

Ich bin in Picton im unglaulichen Mahlborosounds national park. Wir haben fanzinierenden eine segelturn gemacht.  Ich durfte das in 16jahren selbergebaute taditionelle Segelschiff selber steuern. Der Wasserpark ist ganz wundervoll und das buntbemalte kunstvolle villa im wihrpool auch. (Meine jetzige Mitbewohnerin ist auch einige Monate hier geblieben)Ich habe schon gefragt ob ich für food und acconmandation  nach dem studium arbeiten kann, weil sie jemanden suchen. Dann hätte auch mehr zeit für den park zum wandern, tauchen, kajaken..
the translation is coming soon..A place to come back and stay the beauiful Marlborough Sounds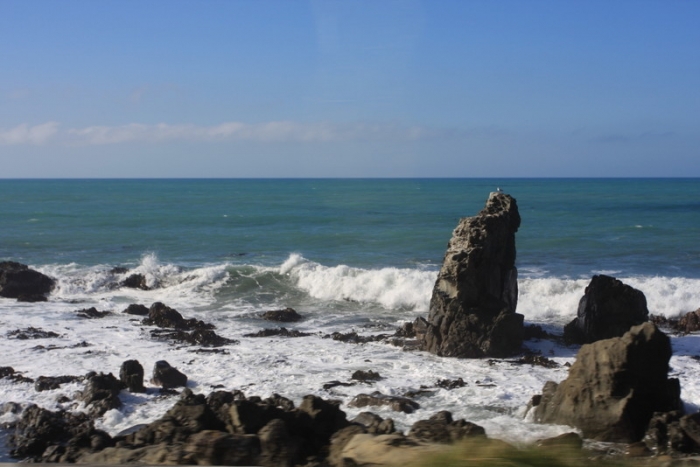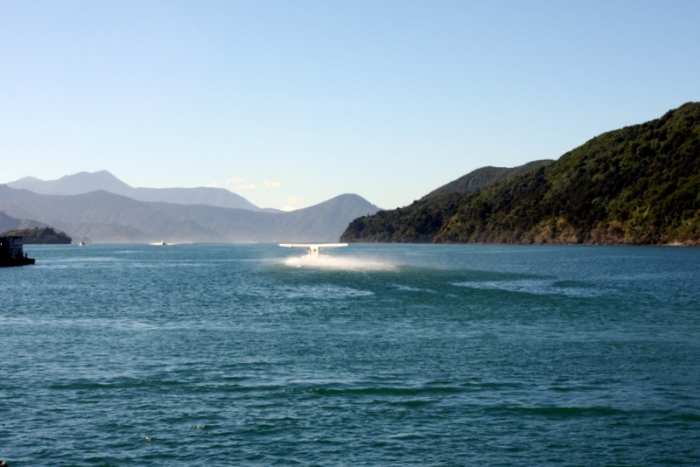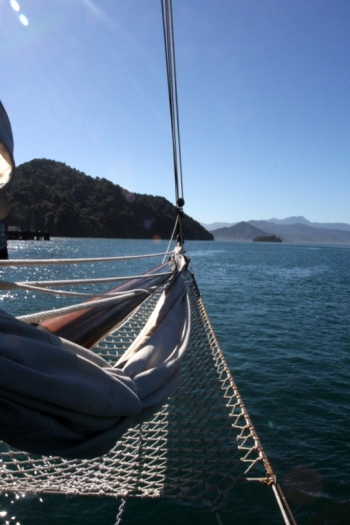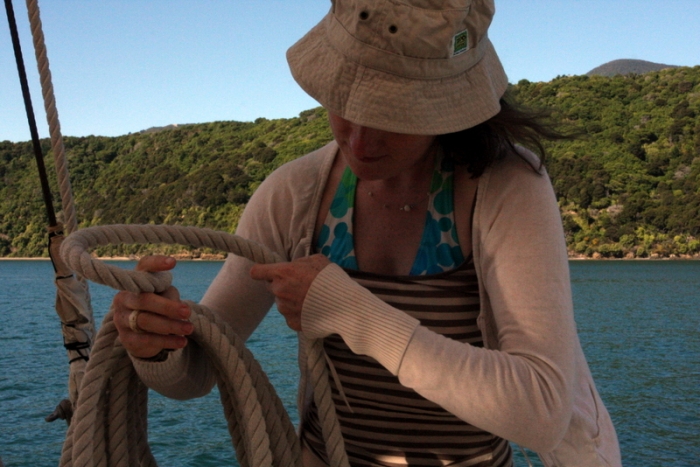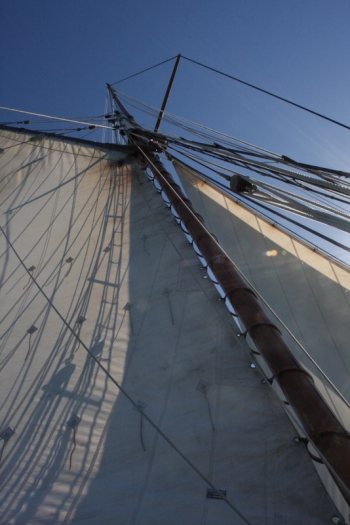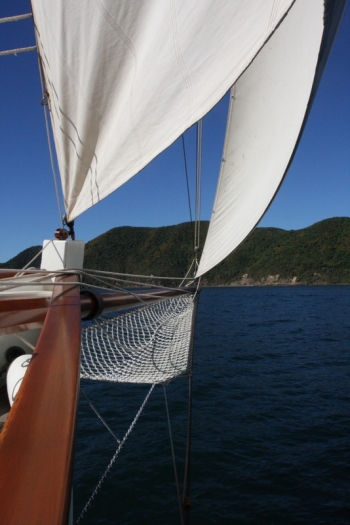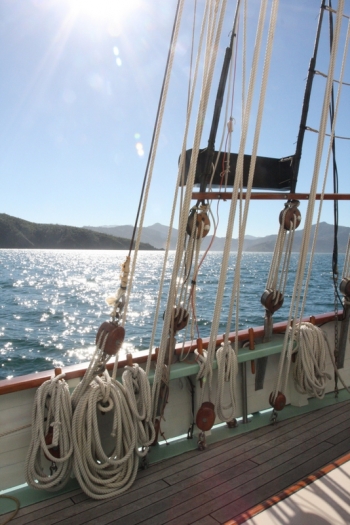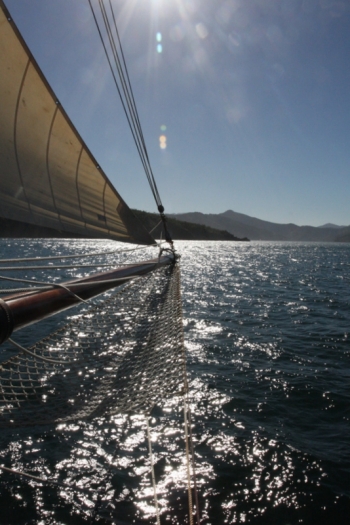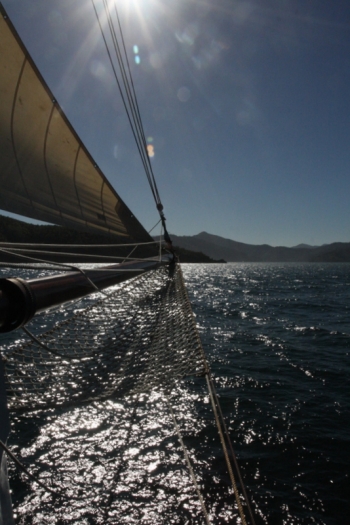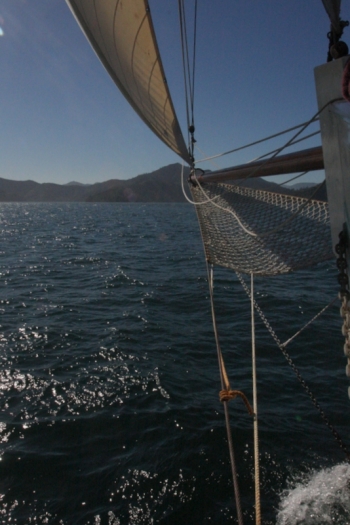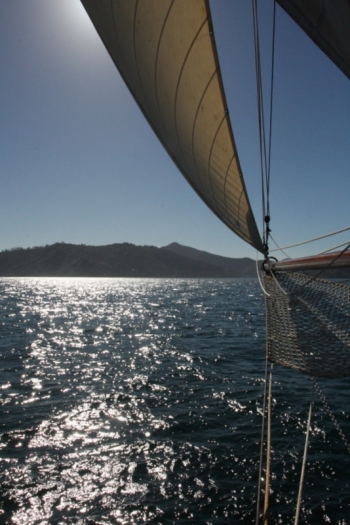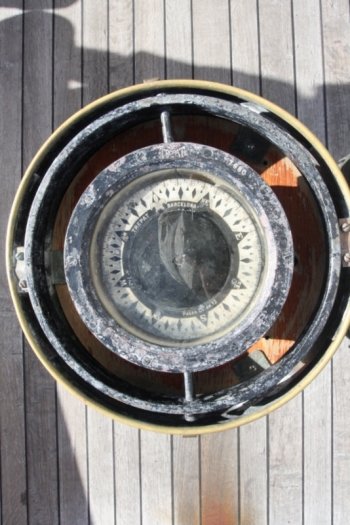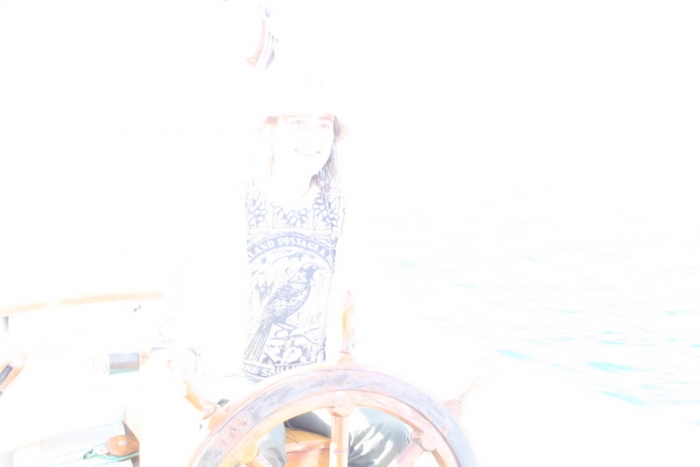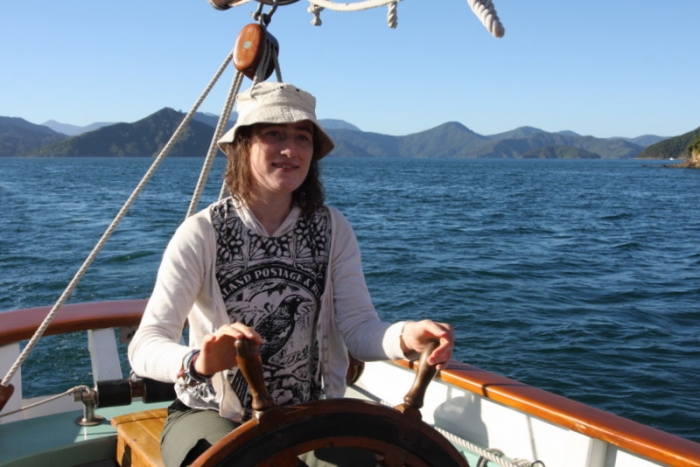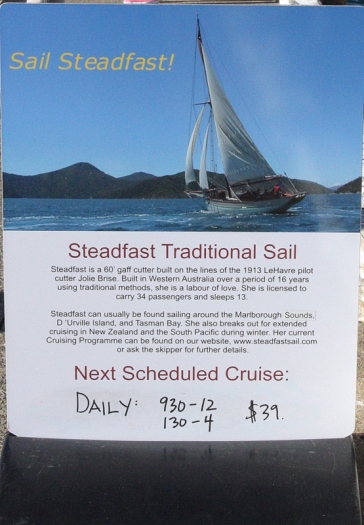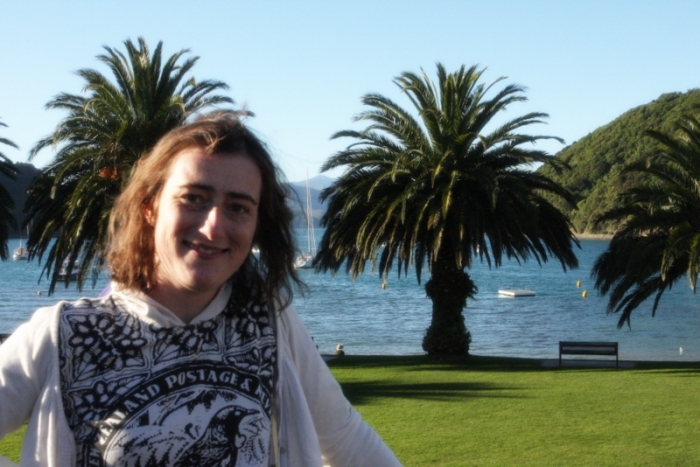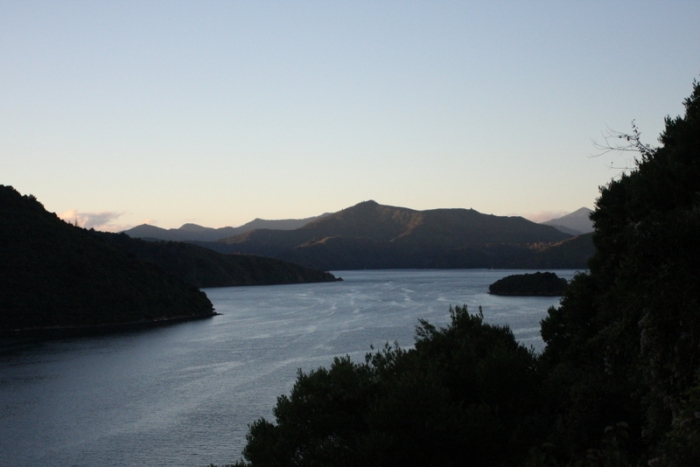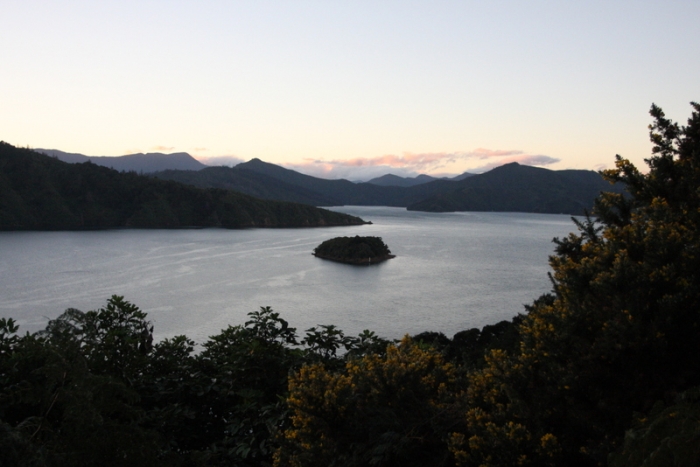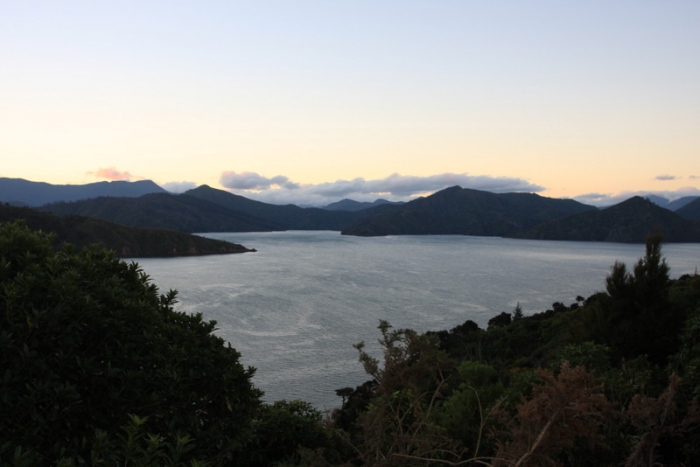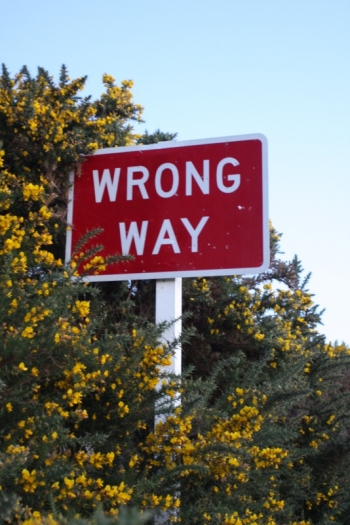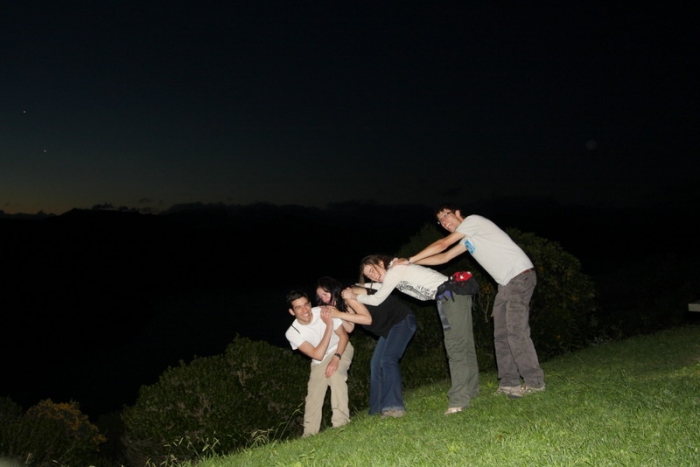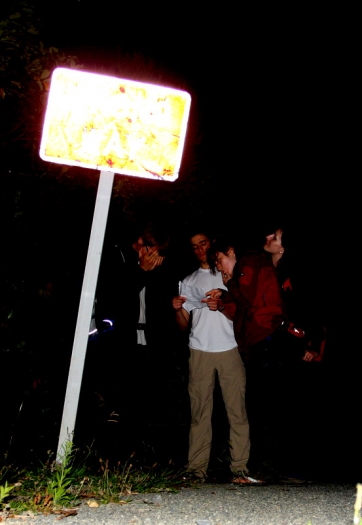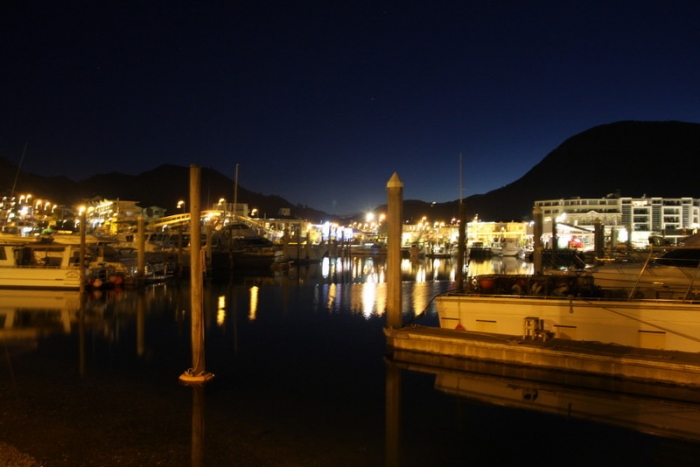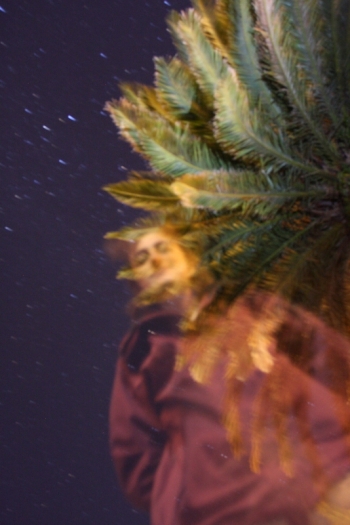 Fox Glacier
was an indescribable experience surrounded by centuries old ice Iin the blue cathedral. And the hiking to the mirror of the alps at Peters pool .The sunset from the Hill with the view on hand alps other hand sea, and the night faced with the black giants of southern Alps in the clods.- my deep reverence. My daring proof alone in the cursed rainforest in search for glowworms.
Community cooking session at the camping kitchen. Well I was the only one of them how still sleep in a tent near the glacier. My hot tip: Chilly and pirate dress party on Friday the 13th afterwards .
Two things are quite strange: the rainforest at the feed of the glacier and African & Chinese visitors sing Maori Kapa Haka with me. The world grows together!